Vienna – A Musical Journey (EN)
Strauß, Beethoven, Mozart, Haydn, Schubert and many other prominent composers were connected to Vienna and contributed to its reputation as one of the world´s capitals of music.
How and where did they live, what inspired them and why was old Vienna so irresistible for them?
Join us on a journey of discovery in the footsteps of music with little audio examples on our way. This walking tour leads you through some of the most scenic areas of the historic city and makes it both for first time visitors and Vienna experts as well as lovers of (classical) music a lovely alternative to exploring the city.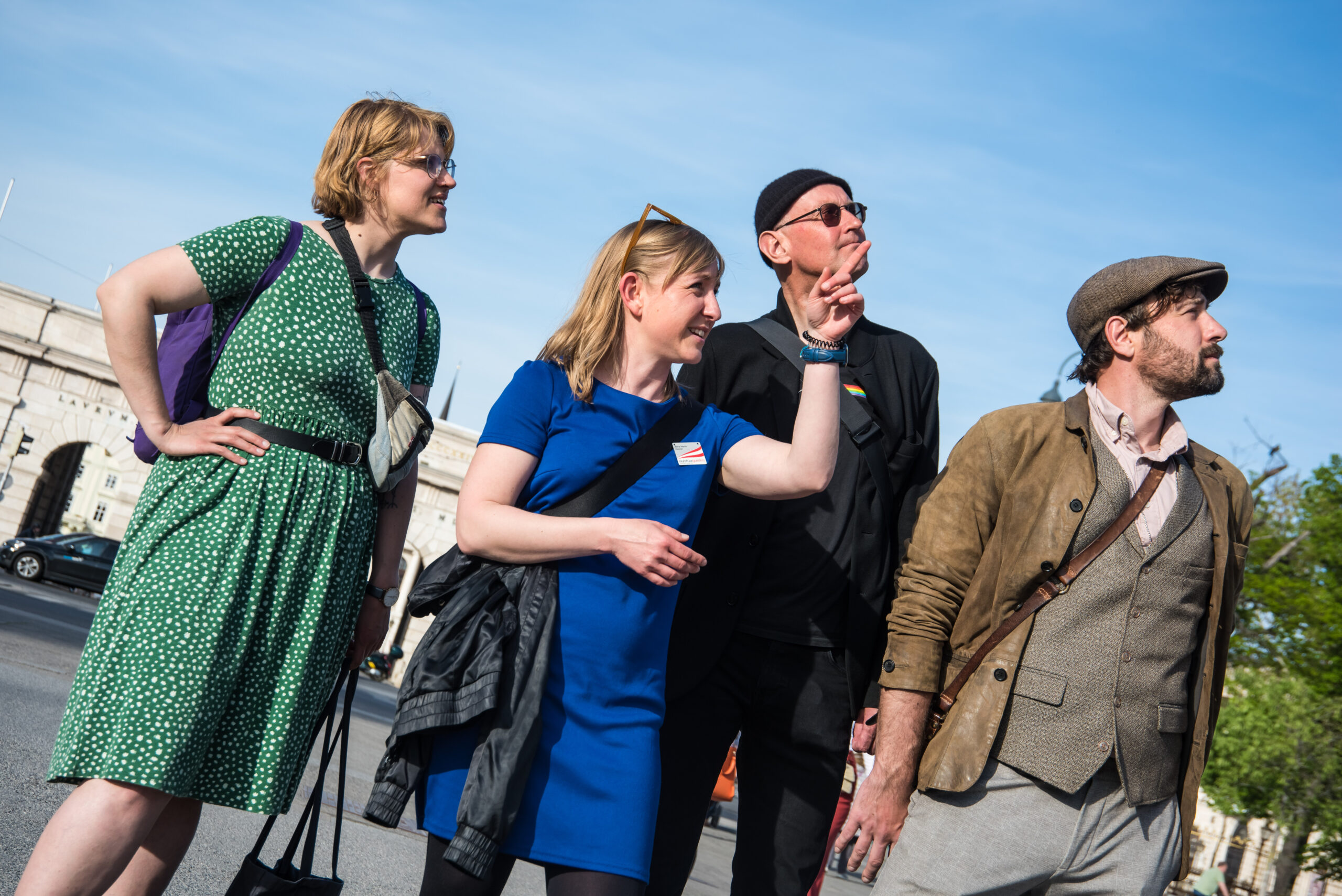 ---