Our tours in English
Free Walking Tour Vienna
This pay-as-you-wish tour should give everybody the chance to experience and enjoy Vienna.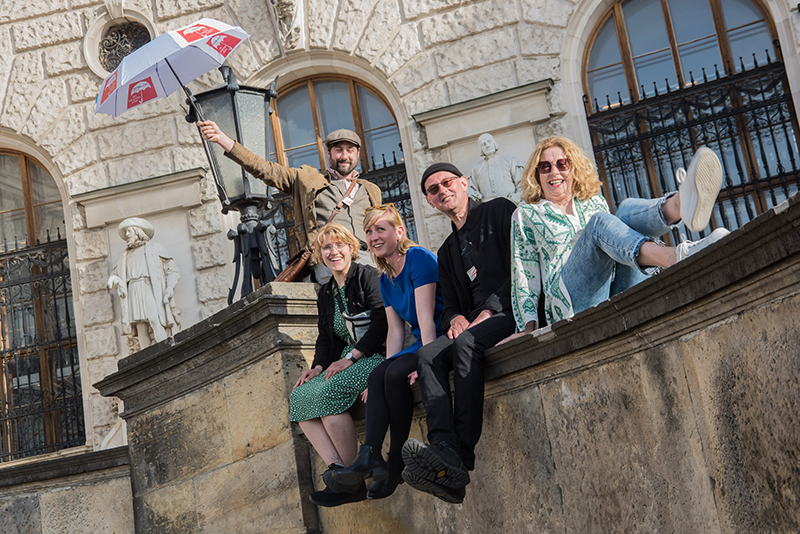 ---
Vienna – A Musical Journey
This walking tour leads you through some of the most scenic areas of the historic city.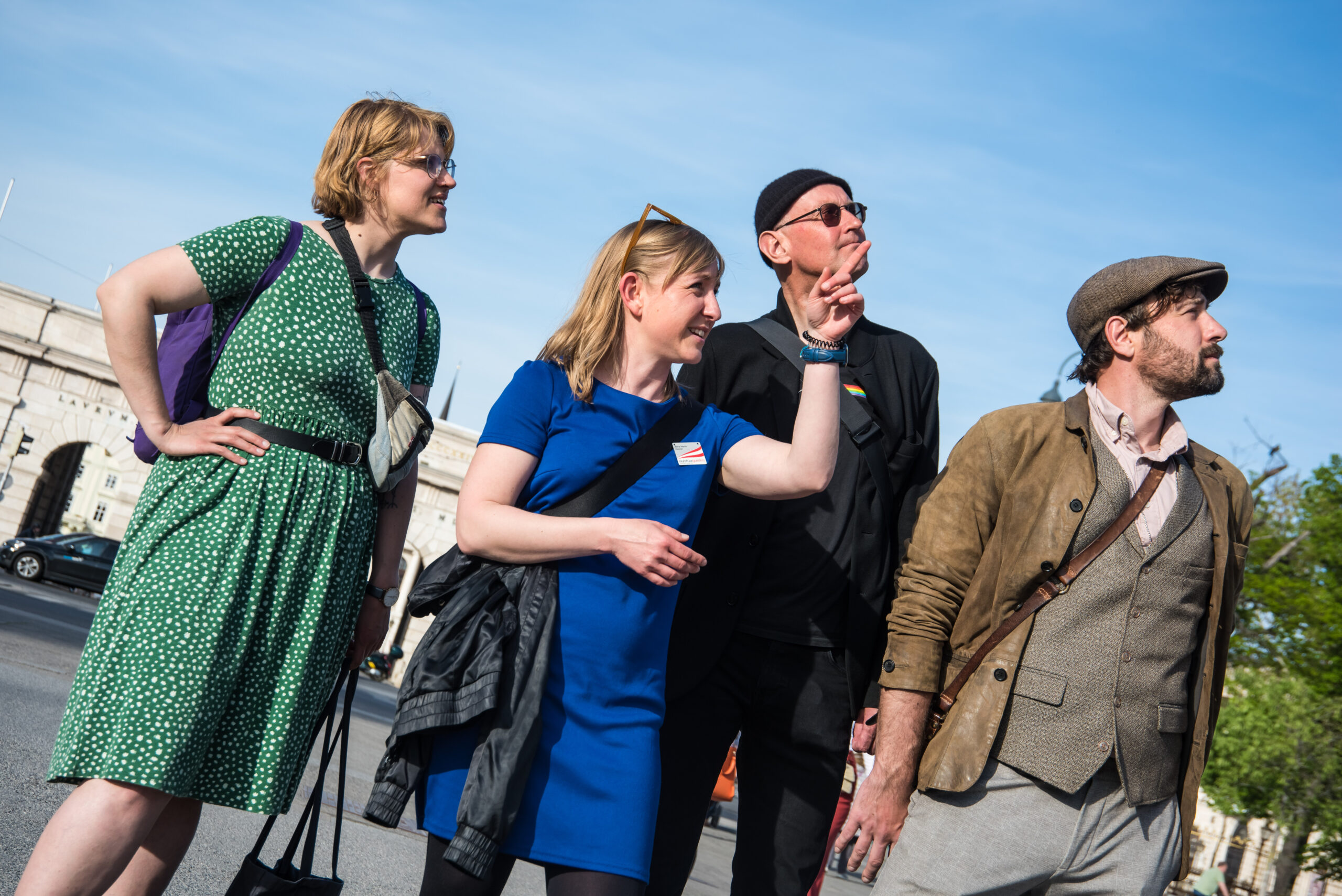 ---
Jewish Traces in Vienna
Follow the Jewish traces in Vienna – from the Middle Ages until today.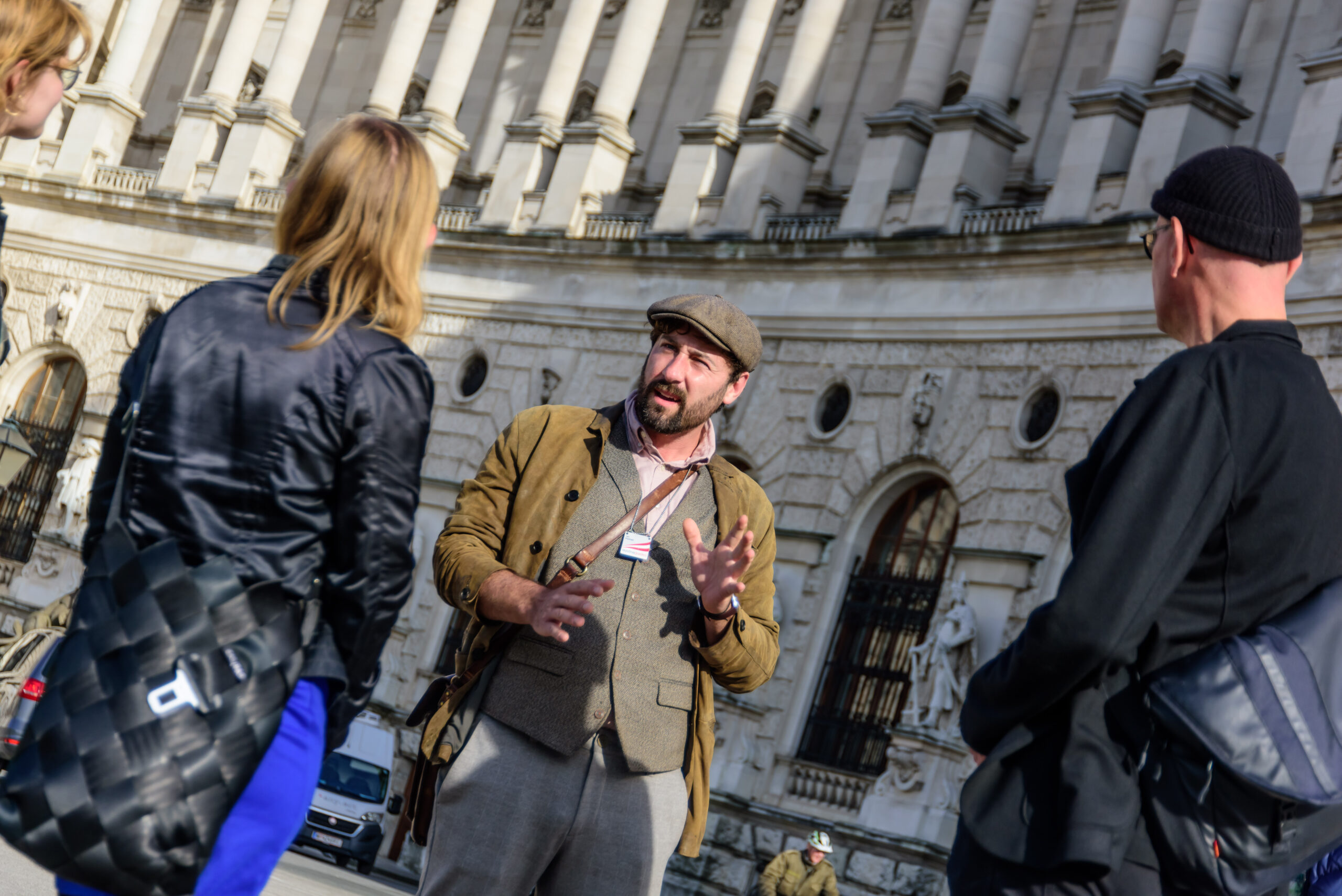 ---
Hitler in Vienna
We provide answers about the darkest time in the history of Austria and the whole world.