Hitler in Vienna (EN)
We provide answers about the darkest time in the history of Austria and the whole world.
Hitler came to Vienna to become an artist, but he failed. Learn more about the history of Hitler's early, formative years and why he was later frenetically hailed.
What political climate paved the way for the Nazis, who plunged the world into the chaos of the Second World War? Which traces are still visible today?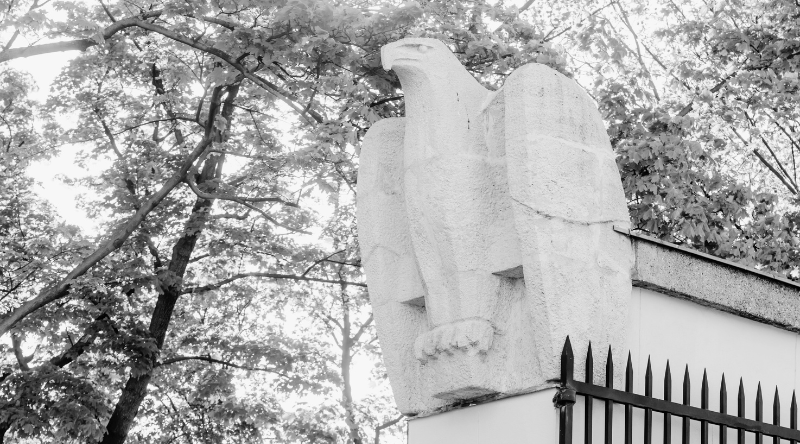 ---