Jewish Traces in Vienna (EN)
Follow the Jewish traces in Vienna – from the Middle Ages until today.
Join us on a search for traces: from Jewish culture and exclusion to the Shoa, the murder of six million Jews during the Second World War.
A part of this tour is dedicated to the period around 1900, when Jewish citizens played a decisive role in making Vienna a world city of culture and science.
Experience the moving history of the Jews in Vienna with us.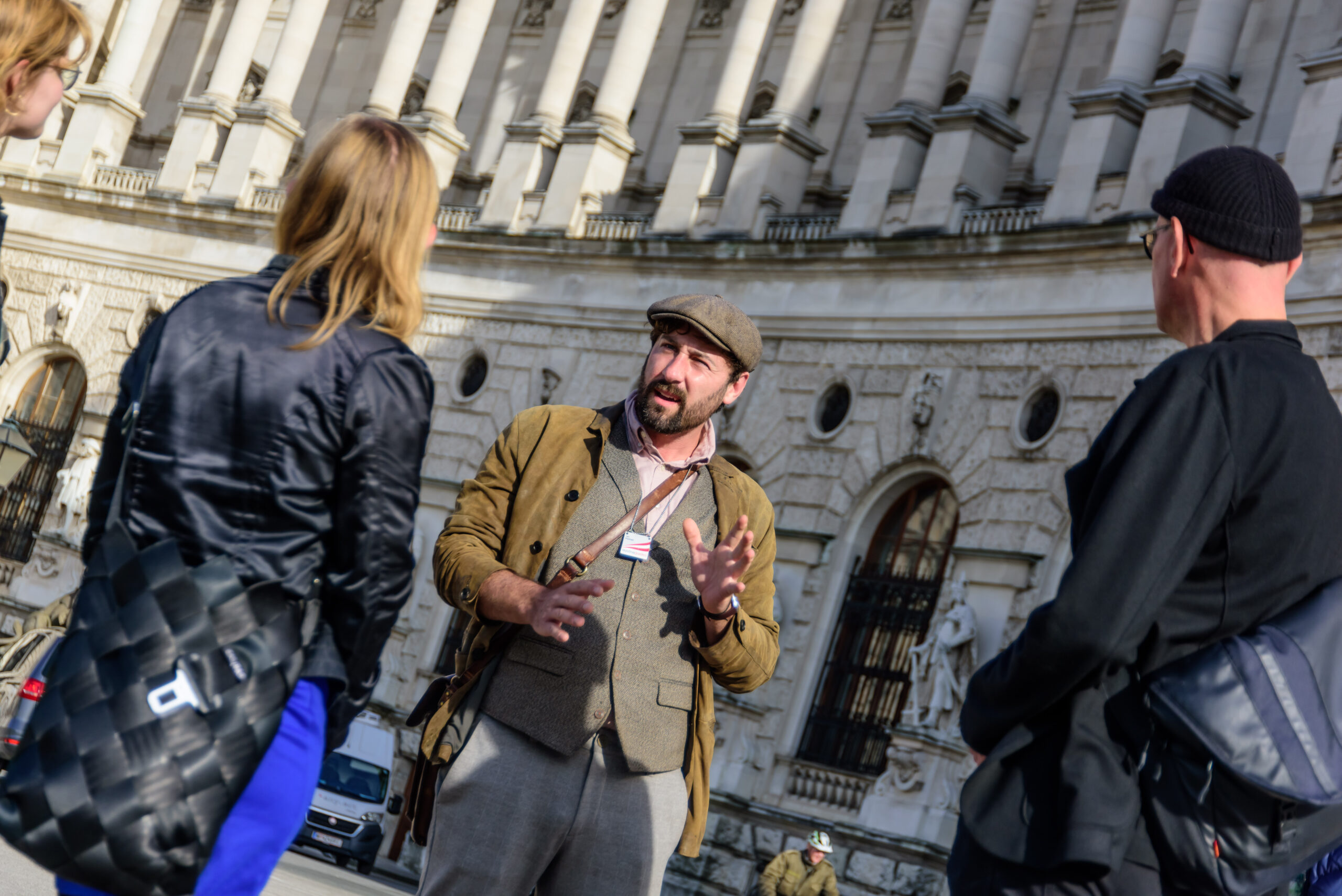 ---